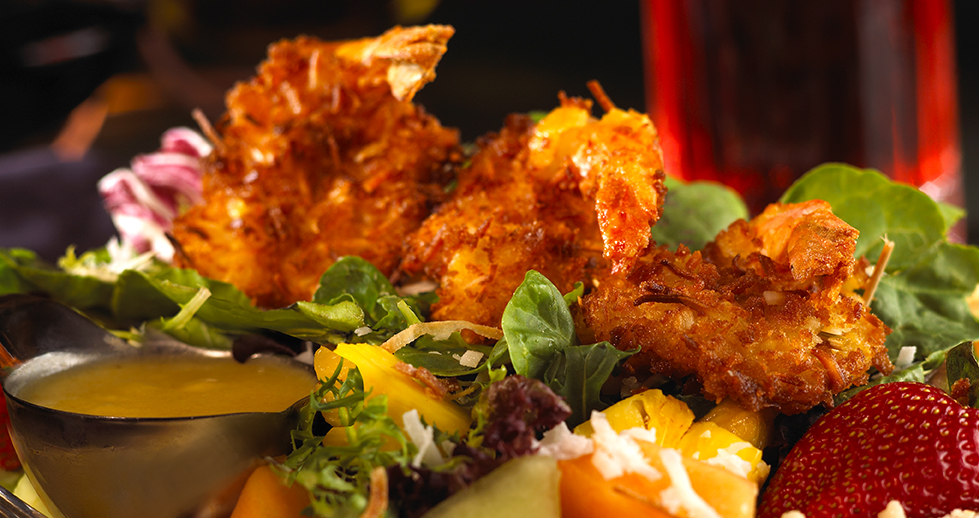 Business Description
Located in the historic district, the Courthouse Pub caters to local residents, business travelers and tourists. The pub team strives to create the kind of food and service that allows guests to adopt the Pub as their choice for dining and celebrating. Combined with its Wine Spectator awarded wine list, the Pub's unique daily specials and offerings such as Sized-Right entrees. The pub also offers on site micro-brewed beers. Brew Pub, Fine Dining, Family Dining, Friday Fish Fry, Lounge/Bar.
Business Description
An authentic Irish Pub located in historic downtown Manitowoc, specializing in Irish food and drinks. Moore's Irish Pub offers 12 beers on draft as well as a menu of delicious sandwiches and appetizers.