Events for September 12, 2020
Events Search and Views Navigation
9:00 am
Art Slam Manitowoc has been postponed until September 11, 2021. The streets of downtown Manitowoc will be filled with hands-on art activities, music, poetry, theater, dance and street performers. Make your mark on the paint-by-number public mural project. An art parade will take place at 2:30 from the downtown to Sputnikfest at the Rahr-West Art […]
Find out more »
Get up and go! Register for the Trek the Creek Scott Bohman Memorial 5K Run and Family Walk. Event is Saturday, September 12th at 9 am at Pla-Mor Park in Francis Creek, Wisconsin. $20 entry fee if received by September 3. Awards, t-shirts and refreshments provided. All proceeds benefit local charities. For more information contact […]
Find out more »
10:00 am
Come enjoy a weekend of fun filled activities as you experience Wisconsin's agricultural past at the Mid-Lakes Thresheree! Watch hands-on demonstrations, farming re-creations, and take part in farmhand contests, food, and more! "The Mid-Lakes Thresheree is an interactive outdoor event which educates, entertains and connects people of all ages to Wisconsin rural life experiences. Whether […]
Find out more »
12:00 pm
This quirky festival commemorates the piece of space debris from Russian Sputnik IV that landed here in Manitowoc on September 6, 1962. Festivities include family activities, costume contest, Miss Space Debris Pageant, food, juried art fair, entertainment and a lot more spacey fun! Free, 10-10pm, 920-683-3090. www.sputnikfest.com
Find out more »
Enjoy wine, live music, games for the kids, a Grape Stomp and discounts on wine! Event runs from 12 pm-6 pm at Parallel 44 Vineyard and Winery.
Find out more »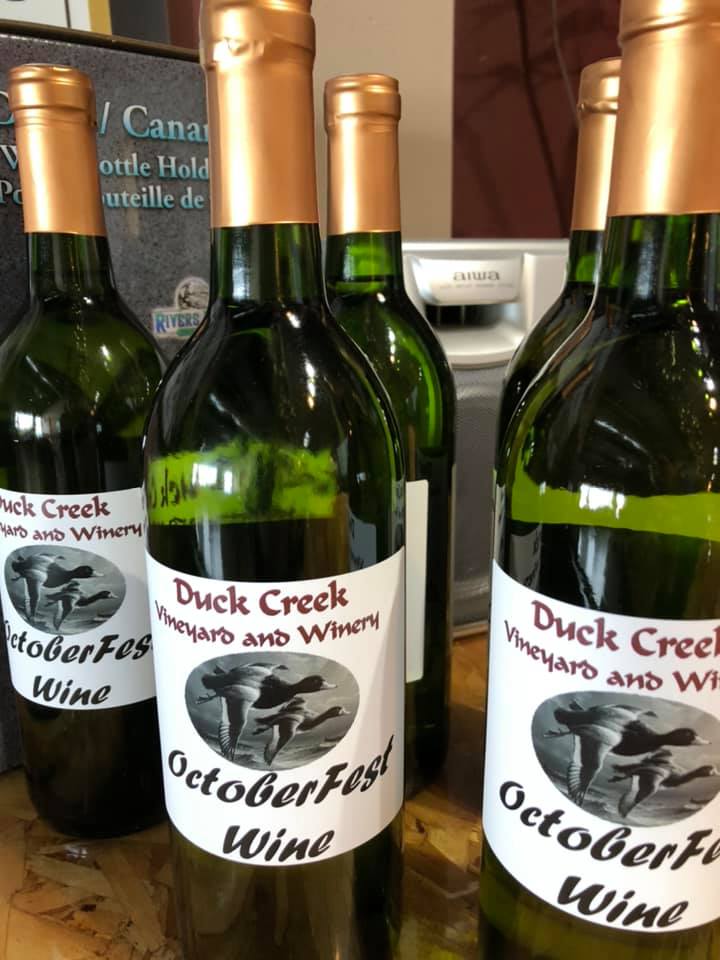 Join us for our final festival of the season as we practice social distancing and have safety measures in place! * Wine & spirit sampling * Wine, spirits, beer & non-alcoholic beverages available for purchase * Music by Fine Line Acoustic from 1:00-5:00pm * Food available for purchase from Dos Chiles * Discounts, Drawings, and […]
Find out more »
+ Export Events
The dates and information listed here are subject to change. Please call to verify dates and details.