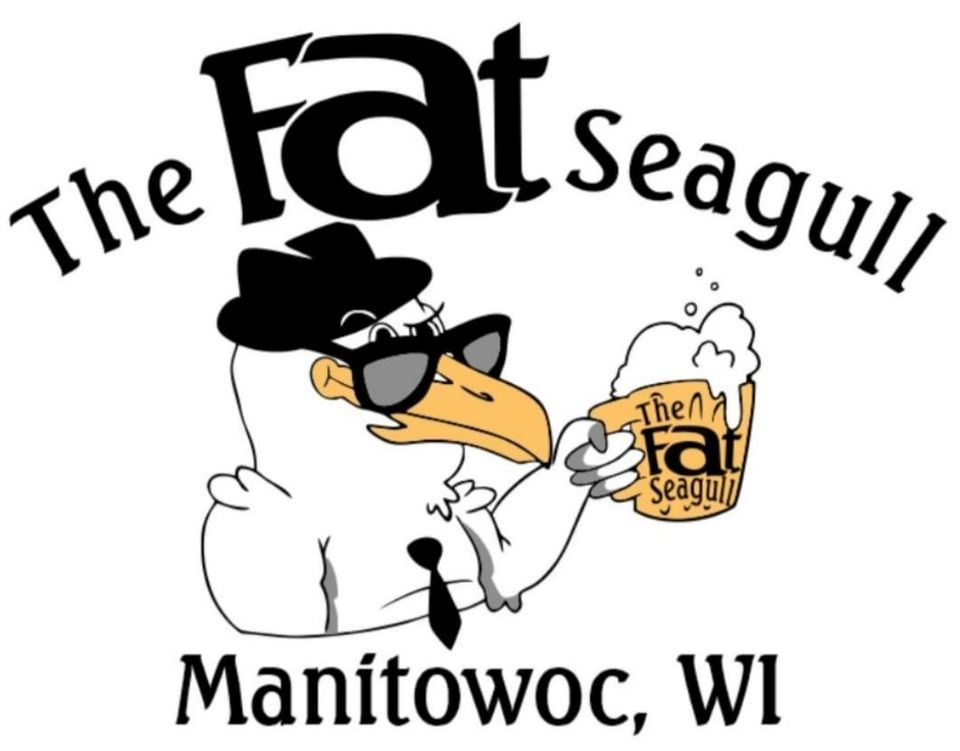 Street Party! · The Fat Seagull
September 11, 2021 @ 12:00 pm
-
10:00 pm
Help Rachel, Keith, and Scott celebrate their first year as owners! Live music from 1 pm until 5 pm with The Blues Disciples and again 6 pm until 10 pm with Conscious Pilot!
SATURDAY, SEPTEMBER 11, 2021 AT 12 PM – 10 PM 
The dates and information listed here are subject to change. Please call to verify dates and details.