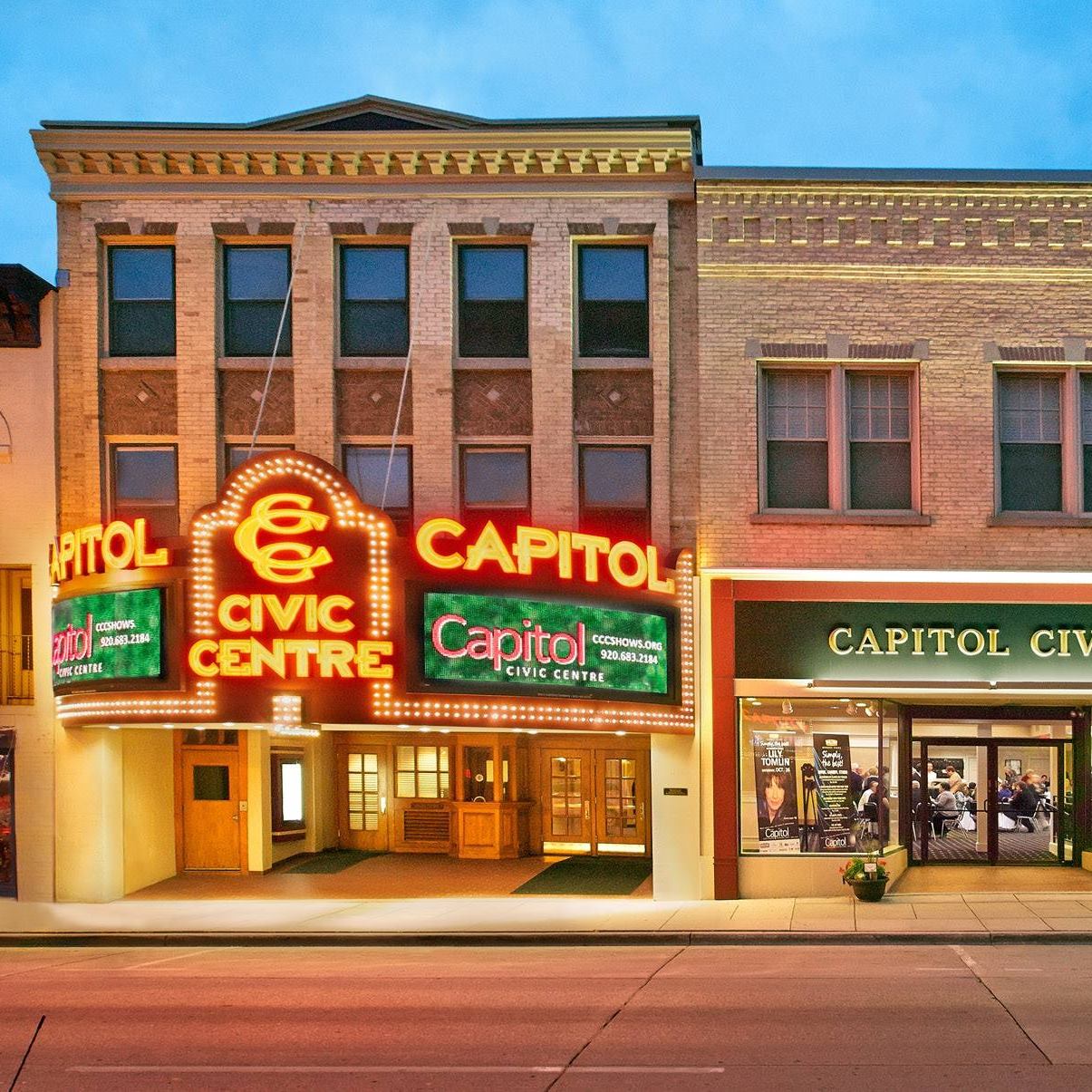 Rock Series: ABBA MANIA
November 6, 2021 @ 7:30 pm
-
10:00 pm
Rock Series: ABBA MANIA
Take A Chance On ABBA MANIA…you won't be disappointed! The world's number one touring ABBA tribute  concert, ABBA MANIA formed in 1999 and the show has been selling out theatres and concert halls internationally ever since. This show has toured the world in its quest to bring the music of the Swedish 'Supergroup' to their millions of fans, old and new!
ABBA's timeless songs were written to be enjoyed live and ABBA MANIA gives you exactly that. Two hours of uplifting, dance inducing and sometimes heart-breaking songs, fully live with fantastic staging, lighting and effects. The show recreates ABBA's sound not only perfectly, but respectfully too. ABBA MANIA is not only for life long, die hard ABBA fans but the new generation of fans, who never had the opportunity to see 'ABBA' live. Hits include "Dancing Queen," "Waterloo," "Mamma Mia," "The Winner Takes it All," "Super Trouper," "Fernando," "Take A Chance On Me," and many more!
If you're looking for an excuse to party, reminisce or simply be entertained by the best music ever, get your tickets now!
"Beware of imitations…this is the real musical tribute!" – Polly Graham, Sunday Mirror
If you go: Doors at 6:30, show at 7:30           $29 | $36 | $43 (plus fees and tax)
The dates and information listed here are subject to change. Please call to verify dates and details.