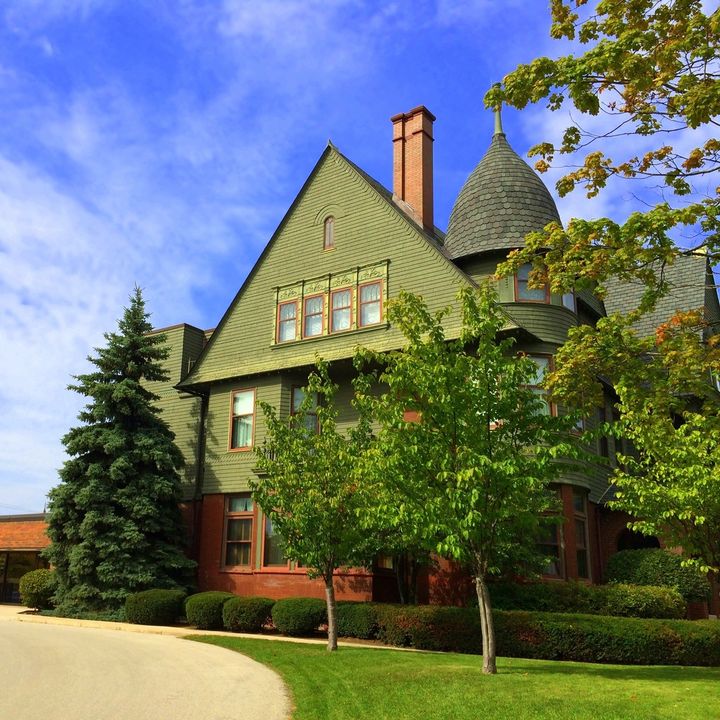 Long Time Passing
April 20, 2021 @ 10:00 am
-
4:00 pm
April 20-August 1, 2021 Long Time Passing
This exhibit runs from Tuesday, April 20th thru Sunday, August 1st. Exhibit hours are Tuesdays thru Fridays 10-4 p.m. and Saturday and Sundays 11-4 p.m.
Midwest farming changes constantly. In our lifetimes, there has been a shift from small acreage family farms to two extremes: to both very large and very small farms. The state of Wisconsin alone is losing more than two family farms per day. These changes in the Midwest landscape – physically and economically – moved artists Roberta Condon and Lorraine Ortner-Blake to present together two series of paintings to focus on the struggles, joys, and challenges of Midwest farm life. This exhibit, titled "Long Time Passing", is a phrase from a Pete Seeger song.
The dates and information listed here are subject to change. Please call to verify dates and details.