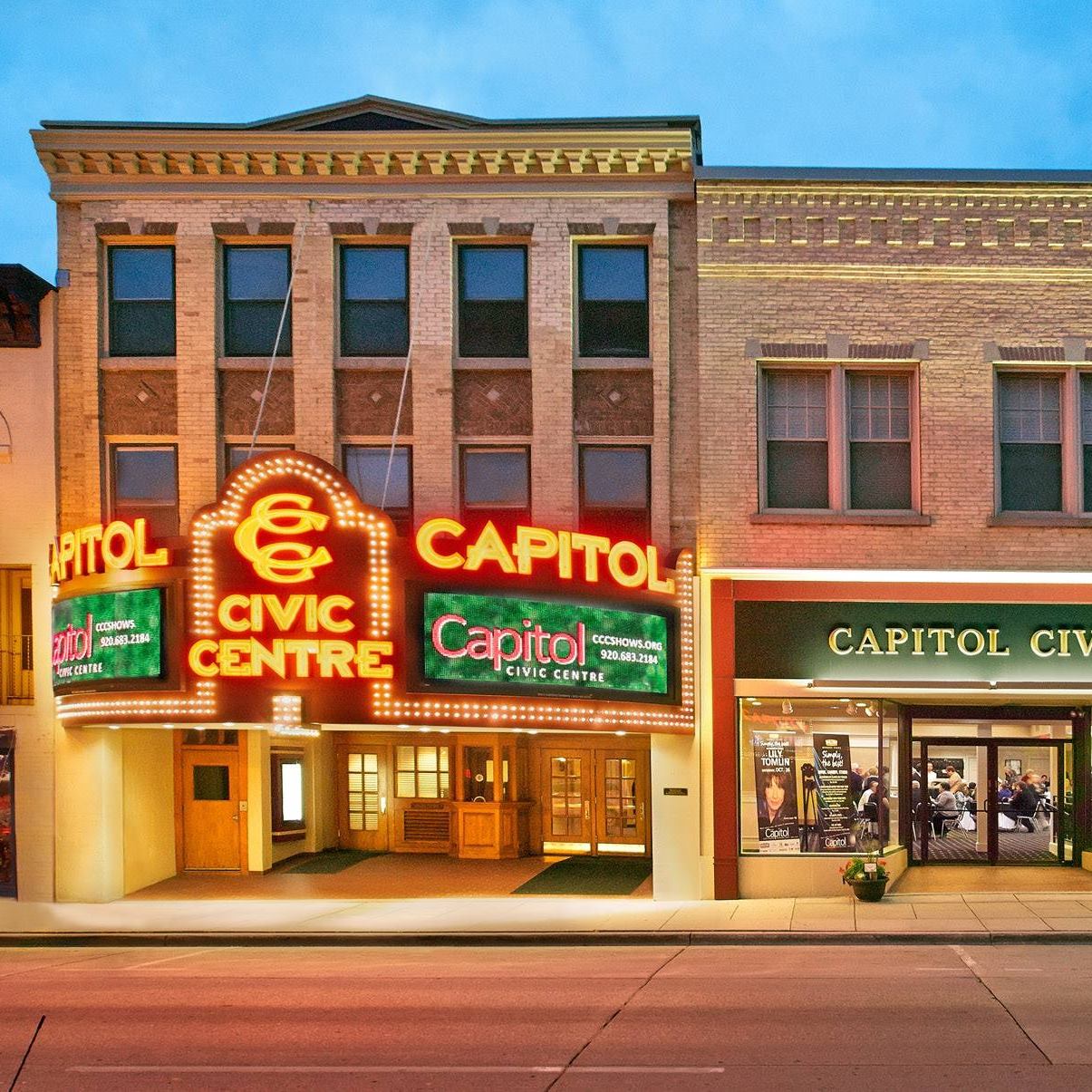 Lakeshore Christian Ministries: David Phelps in Concert
September 10, 2021 @ 7:00 pm
-
9:30 pm
We are greatly blessed and highly favored to have Grammy Award-winning tenor David Phelps right here at the Capital Civic Centre!
After nearly 20 years in the popular and prestigious Gaither Vocal Band, David Phelps continues to shock and awe as he shares his vocal talents. Using his incredible range extending over three octaves, David delivers powerfully emotional experiences that become so much more than just songs: they bring the community together as one. Tickets start at just $27! Get yours today, before they're all gone!
If you go: Doors at 6, show at 7
$27 | $35 | $40 (plus fees and tax
The dates and information listed here are subject to change. Please call to verify dates and details.