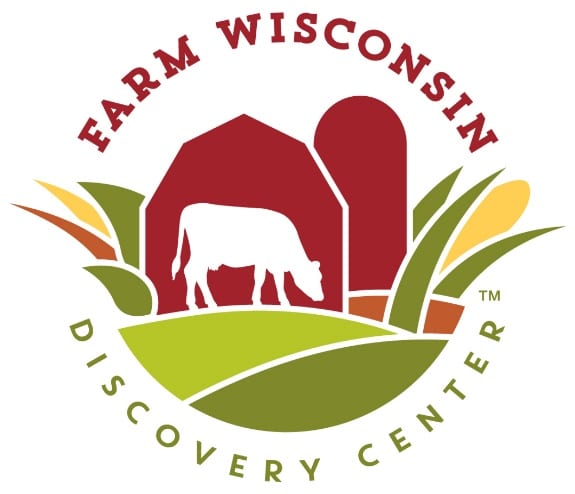 June Dairy Day
June 10 @ 9:00 am
-
1:00 pm
June 10 @ 9:00 am

 – 

1:00 pm
Get ready for an udderly delightful experience at Farm Wisconsin Discovery Center's June Dairy Day event on Saturday, June 10! From 9:00 am to 1:00 pm, immerse yourself in the fascinating world of Wisconsin's most well known agriculture!
Step into the exciting world of Wisconsin agriculture and join us as we celebrate the heritage and importance of the dairy industry in our state during National Dairy Month.
Prepare to be amazed as Pagel's Ponderosa Dairy brings forth an awe-inspiring spectacle – a fistulated cow. At scheduled times, you'll have the opportunity to put your hand inside a live cow and witness the marvels of its digestive system up close.
Author Corey Geiger, will be joining us from 11:00 am to 1:00 pm, you'll have the chance to meet Corey and have your very own copy of his book signed. Immerse yourself in his captivating storytelling and be transported to the heart of the Wisconsin farm.
Guests will indulge their taste buds with the opportunity to sample an array of dairy products, learning about how each are made.
And of course, no dairy day would be complete without the stars themselves – the dairy cows! Meet them up close and persona and engage with the experts who care for them.
The dates and information listed here are subject to change. Please call to verify dates and details.