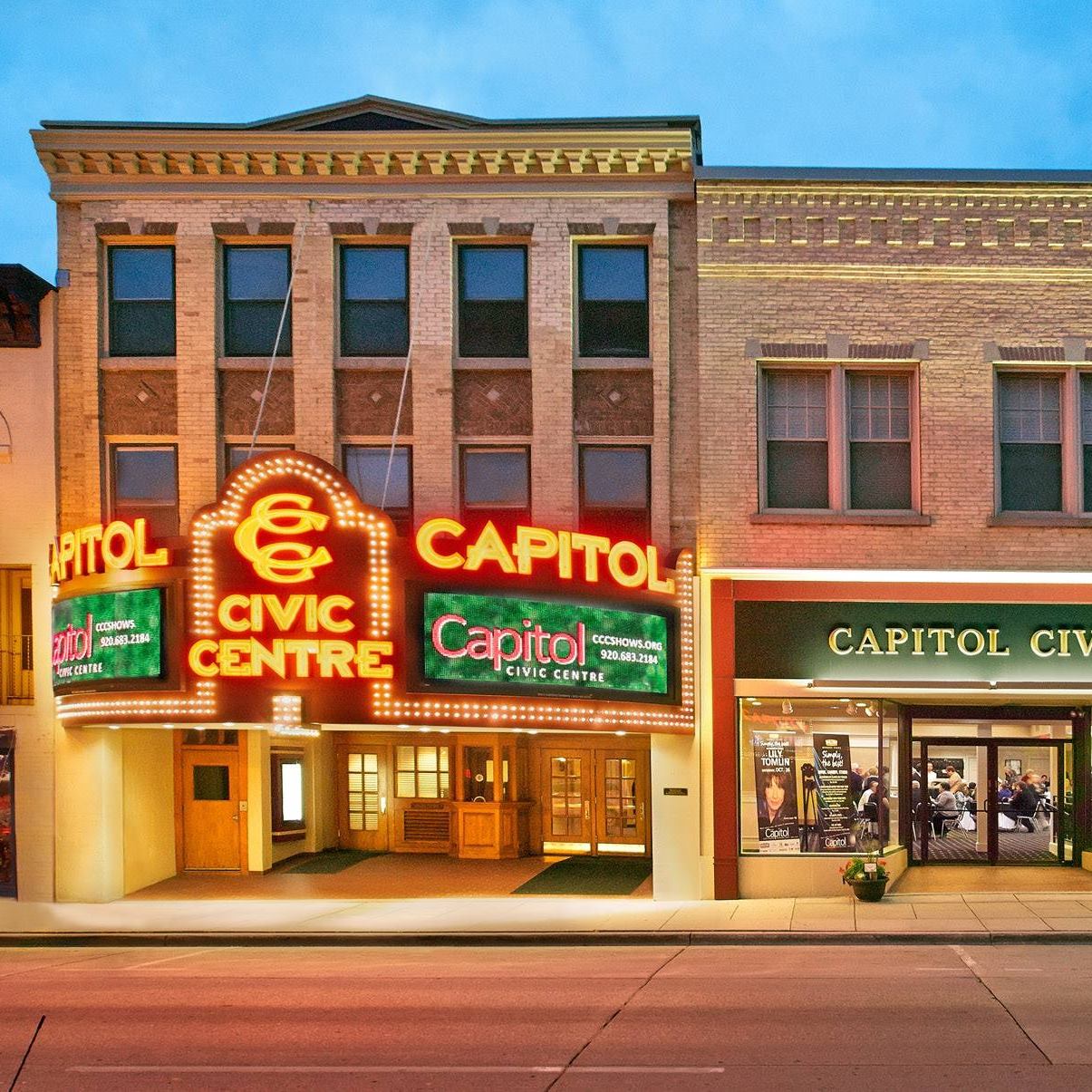 Family Series: The Sharpe Family Singers
September 18, 2021 @ 3:00 pm
-
5:00 pm

Show starts at 3:00 pm,              $19 | $26 | $33 (plus fees and tax); Special student ticket discount
Family Series: The Sharpe Family Singers
MARRIED TO BROADWAY starring the Sharpe Family Singers.
A Broadway Musical Love Affair featuring the real married stars of Les Miserables and their real-life family.
Broadway performers and producers Ron and Barbara Sharpe first met onstage in the original Broadway production of Les Miserables, where they played the romantic lead roles of Marius and Cosette.  After being married onstage over 1000 times they decided to do it for real!
Now years later with two grown children, a pair of identical twin boys, and three "adopted" family members (the boyfriend, the best friend, and the lovable uncle) this group has formed The Sharpe Family Singers to bring their love affair with Broadway to stages across Americ
The dates and information listed here are subject to change. Please call to verify dates and details.