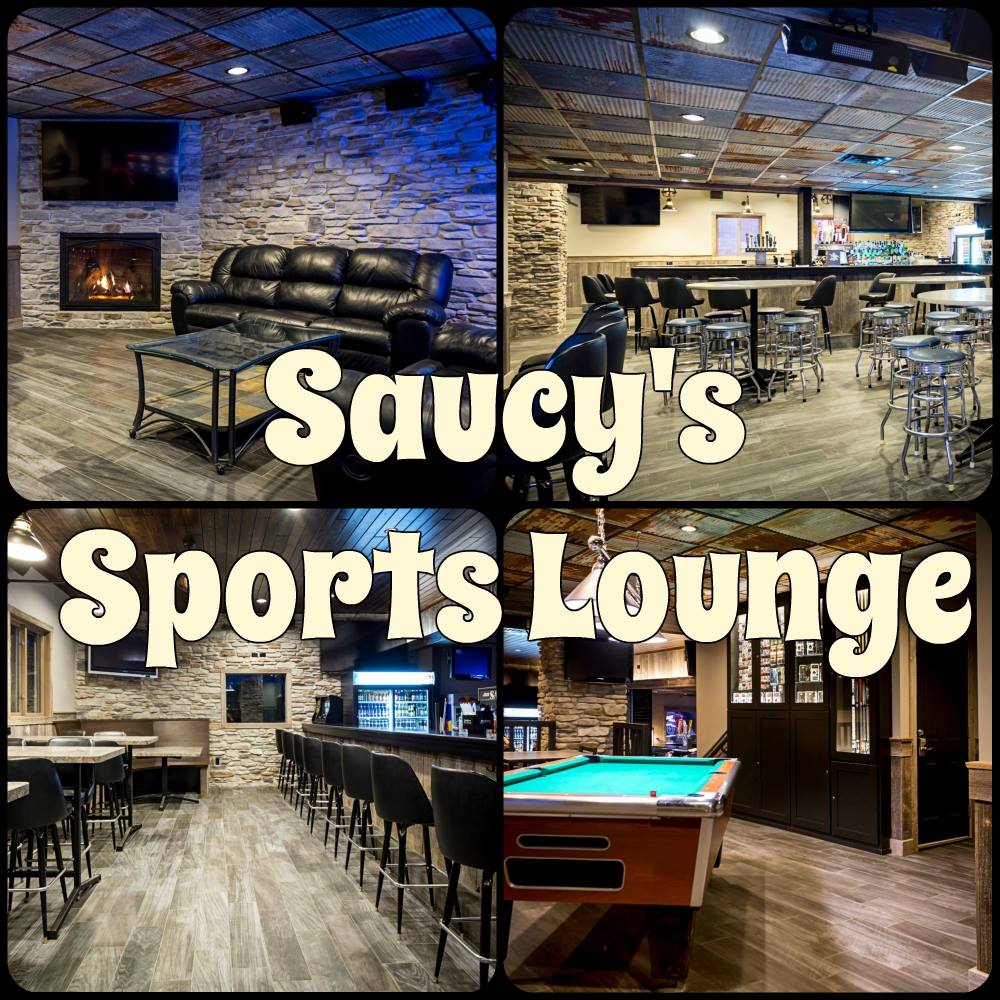 Business Description
Saucy's is the only bar in Manitowoc to have a top-of-the-line Glycol beer system to assure you that your draft beer is always ice cold. We change up our 16 draft beers each month for continued up-to-date beer variety. We are a sports lounge complete with a fireplace to relax by, beautiful outside patio, private back bar (available for parties) and 14 TVs to catch all of your sports action.
Address
1915 Washington St., Manitowoc, WI 54220
Phone Number
920-682-5447
Business Hours
Sun.-Thur. 6 a.m. - 2p.m., Fri.-Sat 6 a.m. - 2:30 a.m.